Training Details
1 5 Mins Technique Training Program
2 Harmonics Contra Trading Training Program
3 Nifty Futures & Options Training Program
4 Master's Orientation Program
Our Services
Niftybias & Stockbias Advance View
 2021 – 10 Companies Advance View – Rs.100000
10 Companies Advance View – Rs.1,50,000/- 3 yrs Investment Companies.
OND 2020-Nifty,Banknifty & 10 Stocks Advance View – Rs.20000
Harmonics Pattern for Retail Traders
Rs.30000/Half Yearly & Rs.50000/Yearly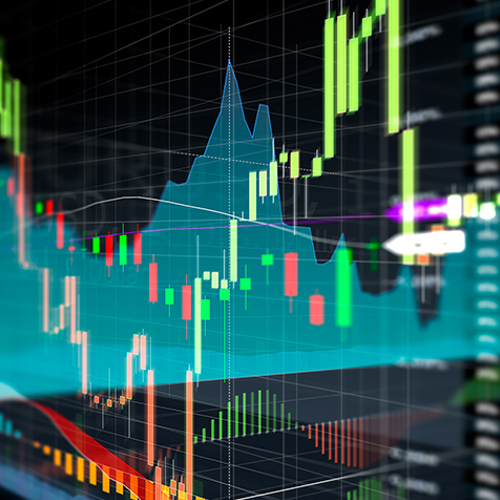 NIFTYBIAS
Niftybias is a new concept which could bring a welcome change about the perception of the stock market.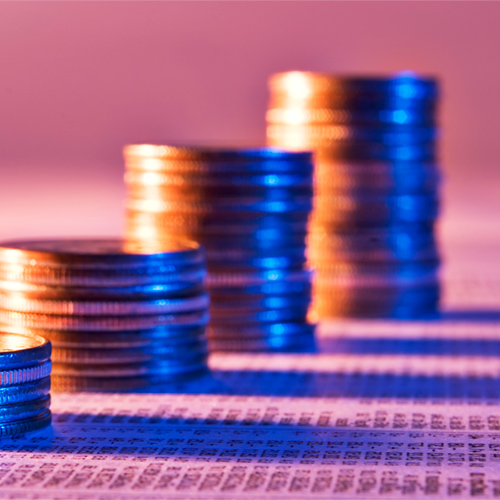 LEVELS
All the F&O Stocks, Buy below and sell above levels will be given in everyday basis. This will be useful for short-term positional traders.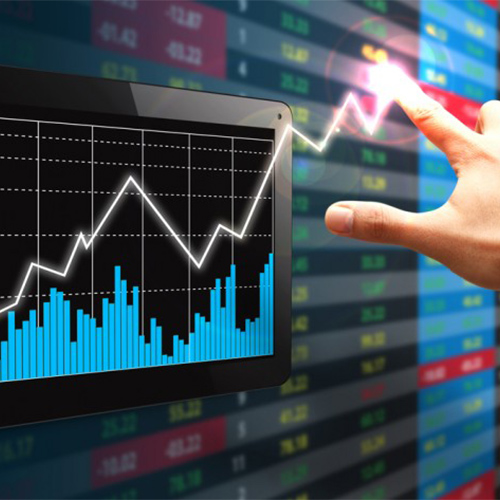 BROKING
Buy & Sell Share with sagacontra trading Sign Up & Start trading Now! Dedicated Cust. Support Trade on Mobile & Tablets, Low Brokerage Demat A/c